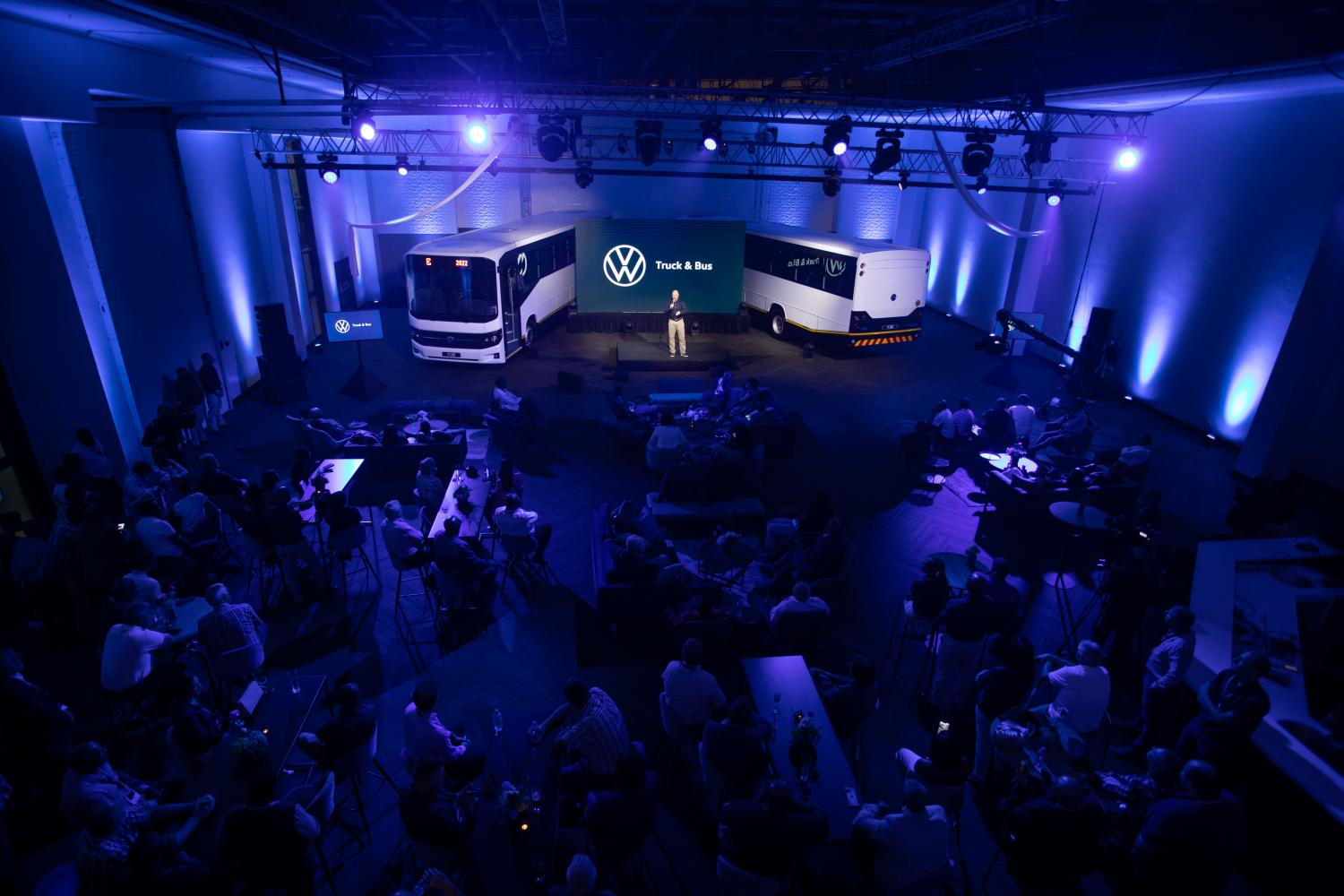 The expansion of Volkswagen Truck & Bus international presence is one of the company's main priorities. The release of two new Volksbus models in South Africa - the VW 17.230 and VW 17.260 V-Tronic - offers further proof of these efforts. As part of this expansion, an event was recently held in the South African capital Johannesburg by MAN Automotive South Africa, which is responsible for the MAN and VW Truck & Bus brands in that country.
"Our exports picked up pace in 2022, and Volkswagen Truck & Bus models are becoming increasingly prevalent on the African continent. We are sure that the new Volksbus will achieve a great deal of success in South Africa. We have expanded VWTB's reach to more than 30 countries, and this year we will be intensifying our internationalization efforts and seeking out new opportunities", said Leonardo Soloaga, director of International Sales at VWTB.
The new models will complete the Volksbus family in South Africa and have been given the special name "Yabantu", which in the local Zulu language means "for the people". SKD kits (acronym for Semi Knock-Down or partially-assembled components) are manufactured and shipped from Resende city, and assembled in South Africa by MAN Automotive.
"The release of the new Volksbus Yabantu was a major success for both those that designed the vehicle and attendees of the event in Johannesburg. This is indeed a very proud moment for our international partnership. The VW 17.230 and VW 17.260 V-Tronic bus bodies were designed in Germany and are fitted with a robust chassis from Brazil. They are then built by South African workers, some of whom will use this same vehicle for transport purposes. We are very proud of this partnership between MAN Truck & Bus and Volkswagen Truck & Bus", said Siyabonga Nhleko, head of Bus Sales at MAN Automotive South Africa.