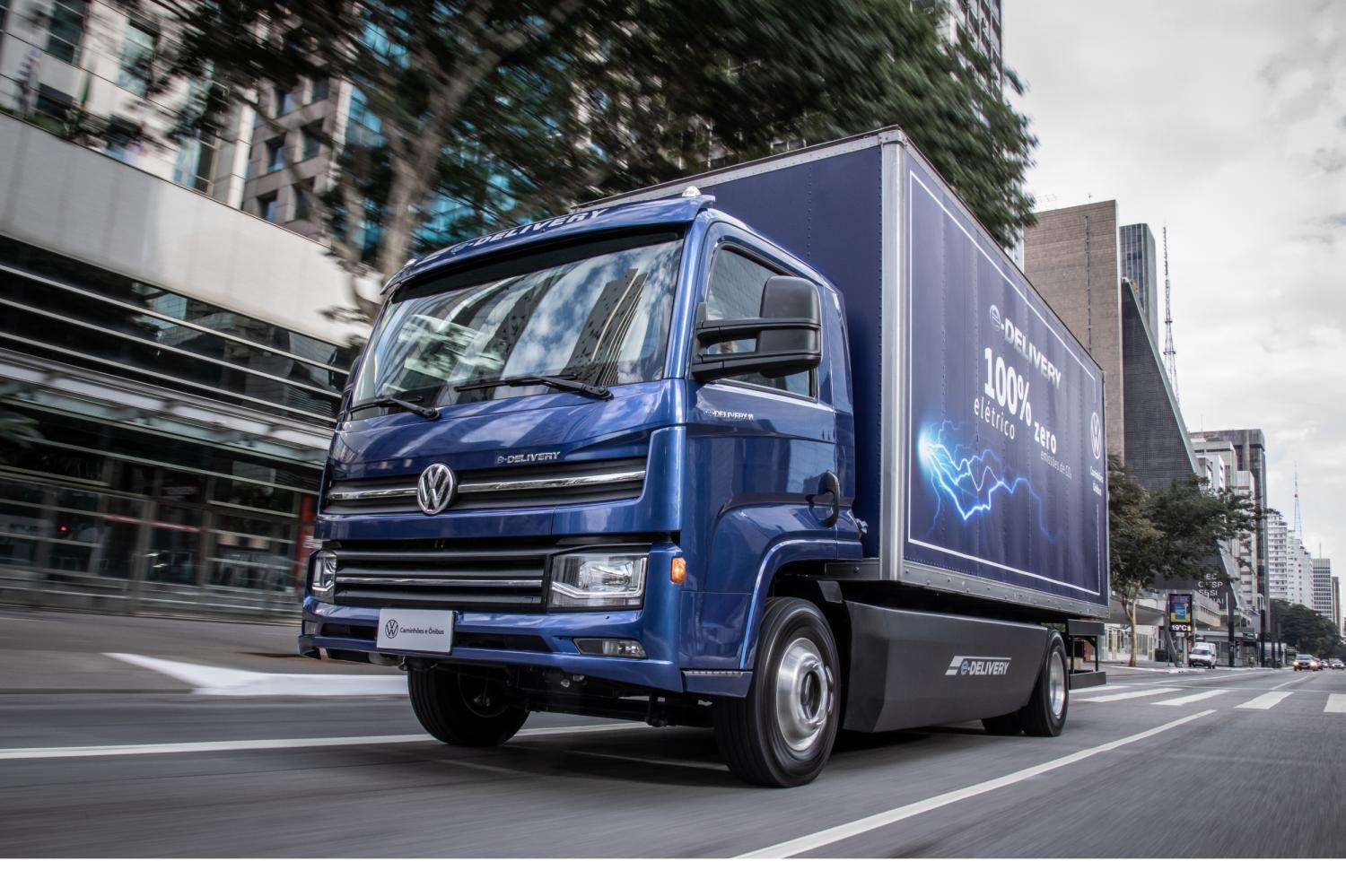 Company becomes part of the largest corporate sustainability initiative in the world
For the inclusion, United Nations consider principles of integrity and sustainability as the main criteria
The international team of the Global Compact of United Nations (UN) approved the accession of Volkswagen Caminhões e Ônibus to the initiative. To this end, the company has committed to maintaining its efforts to integrating the ten principles of the Global Compact into practices and strategy, in favor of sustainability, human rights, the environment, work and the fight against corruption."Acting in an ethical and transparent manner, with responsibility in all spheres, has always been part of our culture at Volkswagen Caminhões e Ônibus, and we will seek to progress more and more on this journey. We are proud to reaffirm our strategic commitment to the Sustainable Development Goals by being part of the UN Global Compact", said Roberto Cortes, president and CEO of Volkswagen Caminhões e Ônibus.
The UN Global Compact is the largest corporate sustainability initiative in the world. In Brazil, there are more than 1,300 members, with their teams engaged in consolidating a sustainable development agenda.
Volkswagen Caminhões e Ônibus is focused on this mission and will participate in Global Compact programs and platforms of action, which address topics of great importance to people and the planet such as water, climate, human rights, corruption and others.
Recently, the company created a new department to deal with environmental practices, social responsibility and governance (ESG). Among its goals are decarbonization, circular economy and maximum efficiency in the use of resources, as well as pluralism and inclusion actions, with a strong performance in its governance and ethics.