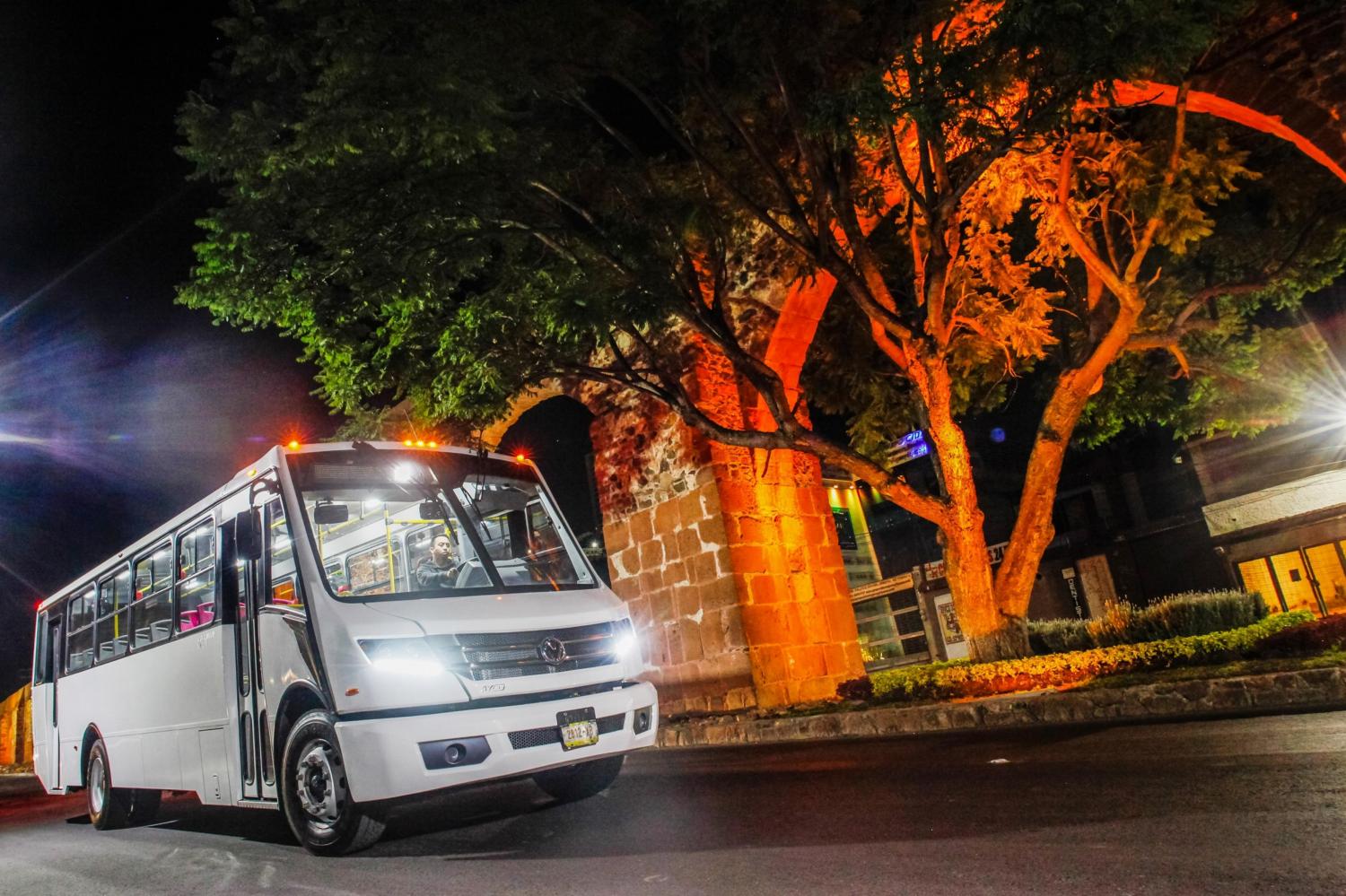 Volkswagen Caminhões e Ônibus closed 2021 with a very favorable result in its international sales: the company exported almost 80% more than the volume executed in the previous year. It went from 4,680 units to about 8,400 vehicles. The market recovery scenario in several countries favored the result, but the manufacturer went beyond that: it invested to expand the destinations of its models and also in the portfolio aimed abroad.
"This strong growth demonstrates the potential we have to explore on the international stage and we have already started 2022 with full force in our internationalization plan. For the first time, we have an official importer in Asia. We will continue with our strategy of conquering the market, both in Brazil and abroad, with tailor-made products, differentiated services and the best operating cost", says Roberto Cortes, president and CEO of VWCO.
Mexico, Chile and Colombia are among VWCO's three biggest export markets. Another region that gained strength was Central America, where the manufacturer recorded its highest historical volume of exports, as a result of a change in its sales strategy and also the arrival in new countries. The Delivery family models were among VWCO's favorites abroad. The three most commercialized models of the brand are from the light and semi-light portfolio.