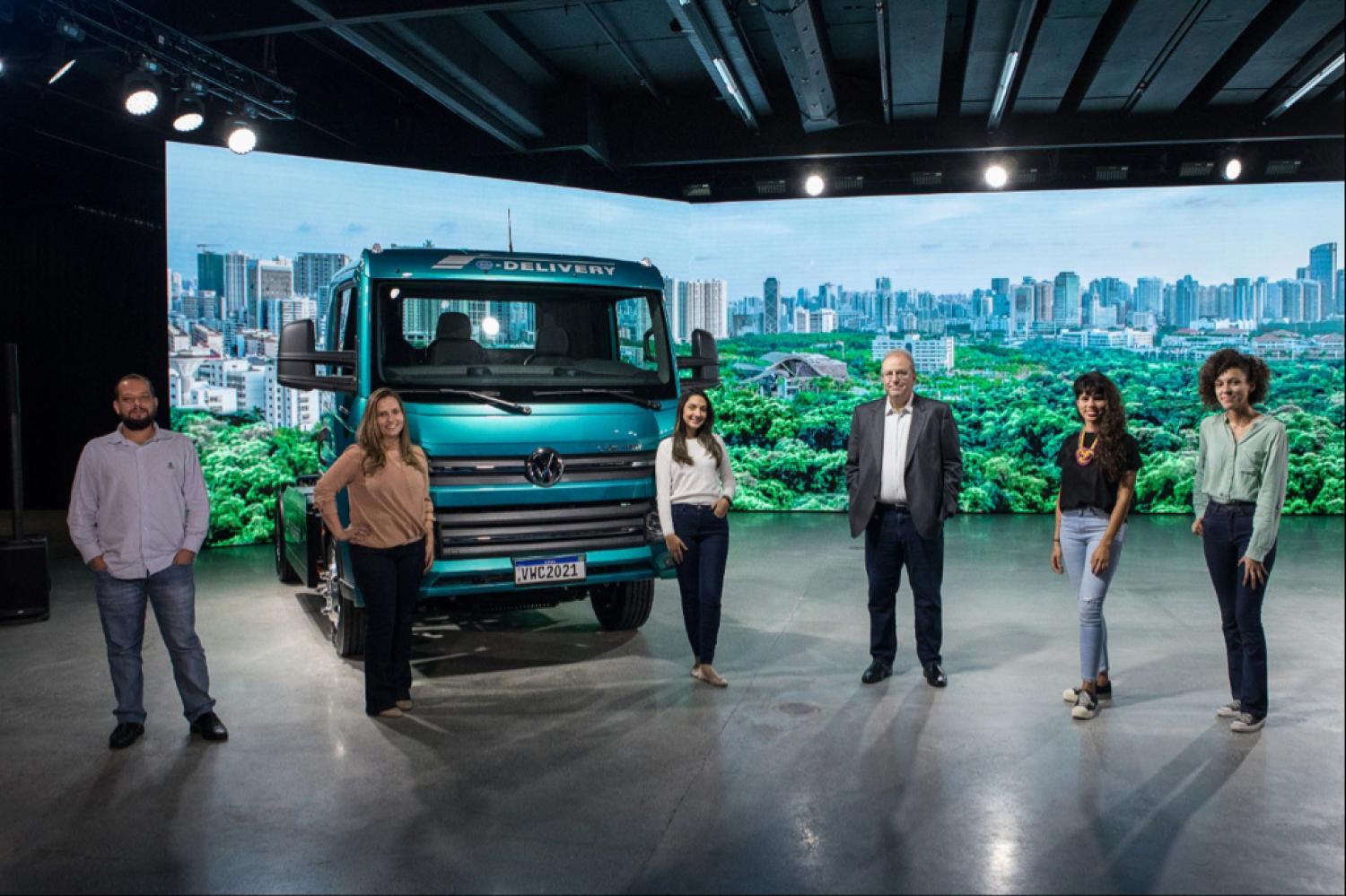 Volkswagen Caminhões e Ônibus has just taken an important step towards facing the communication challenges of a brand that is celebrating its 40 years of existence with increasingly efficient products and services, connected and committed to people. The automaker created the Corporate Communications Directorship to advance its strategies to strengthen the reputation and credibility of its brand in Brazil, and in more than 30 countries in Latin America, Africa and the Middle East.
"Being one of the leaders in sales of commercial vehicles in the dozens of markets in which we operate implies great responsibilities before public opinion. It's also necessary to maintain permanent and transparent communication with employees, and with everyone who works in the business chain. The Corporate Communications Directorship will work in an integrated manner with all areas of our company, as well as those of the TRATON and Volkswagen groups," says Roberto Cortes, president and CEO of Volkswagen Caminhões e Ônibus.
With offices in São Paulo (SP) and at the Resende (RJ) plant, the new Directorship will be headed by Marcos Brito, 56, who until last July managed the press and communications department at the automaker. A specialized professional with a master's degree in the area he works in, he had his first contact with the brand in August 1996, as an advisor for the agency hired to welcome journalists at the Resende plant building site.
The team for the new area includes Danielle Ritton, Isabella Novaes, Rafaela Cartolano and Wander Gartner, who take care of internal and external communication tools, including social media channels, a news room in three languages, a monthly internal newspaper and a biweekly podcast. The professionals attend journalists, and also monitor interviews of the brand's spokespersons. The intern Letícia Barroso completes the team.